ZFIN ID: ZDB-FIG-150504-25
Your Input Welcome
Thank you for submitting comments. Your input has been emailed to ZFIN curators who may contact you if additional information is required.
Oops. Something went wrong. Please try again later.
EXPRESSION / LABELING:
| | |
| --- | --- |
| Genes: | |
| Fish: | |
| Conditions: | |
| Anatomical Terms: | |
| Stage: | Prim-5 |
PHENOTYPE:
| | |
| --- | --- |
| Fish: | |
| Condition: | |
| Observed In: | |
| Stage: | Prim-5 |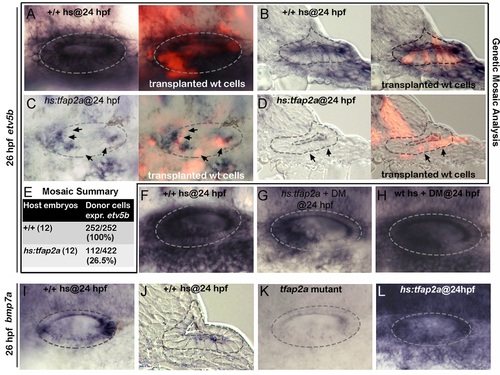 Fig. 9 Tfap2a regulates SAG development non-autonomously.
(A-D) Whole-mounts (dorsal up, anterior left) and cross-sections (just posterior to utricular macula, medial to the left) showing both bright-field and corresponding fluorescent images of +/+ host embryos (A, B) and hs:tfap2a host embryos stained for etv5b expression (blue) and showing transplanted wild-type donor cells (red). Positions of wild-type cells that fail to express etv5b are highlighted with arrows in (C, D). (E) Summary of mosaic analysis showing the number of +/+ or hs:tfap2a host embryos examined and the number of +/+ donor cells expressing etv5b over the total number of donor cells that populated the ventral half of the otic vesicle. (F-H) Expression of etv5b at 26 hpf in a control (F), a DM-treated hs:tfap2a embryo (G) and DM-treated wild-type embryo (H). All specimens were treated with 1% DMSO and heat-shocked at 24 hpf. (I-L) Expression of bmp7a at 26 hpf in a control (I, J), tfap2a-/- mutant (K) and hs:tfap2a embryo (L). Wild-type and hs:tfap2a embryos were heat shocked at 24 hpf.
Antibody Labeling Details
No data available
Acknowledgments:
ZFIN wishes to thank the journal PLoS Genetics for permission to reproduce figures from this article. Please note that this material may be protected by copyright. Full text @ PLoS Genet.