ZFIN ID: ZDB-FIG-130814-24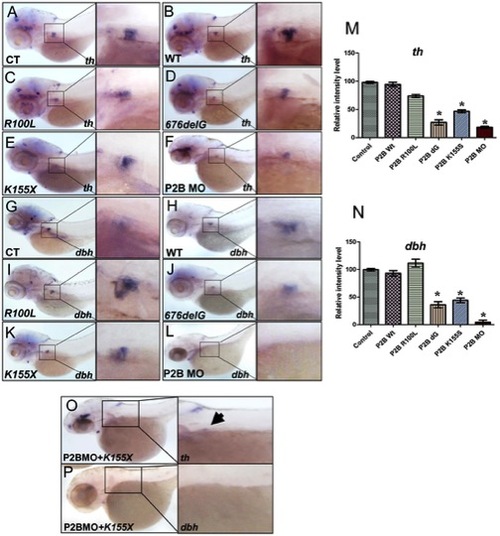 Fig. 3 The neuroblastoma-associated 676delG and K155X PHOX2B variants cause decreased terminal differentiation in the SCG.
Whole-mount ISH for th (A–F) and dbh (G–L) expression in 3-dpf embryos in which human neuroblastoma-derived mutations were overexpressed (lateral views are shown). The area encompassing the SCG (boxed) is shown enlarged to the right of each panel. Capped mRNA (100 ng/μl) for wild-type (WT) human PHOX2B and the R100L, 676delG, K155X mutations were injected into one-cell embryos. CT, control water-injected. Relative intensity levels of th (M) and dbh (N) expression in the embryos depicted in panels A–F and G–L respectively. Data are presented as means ± SD (*P<0.01 vs. control-injected embryos; n = 6 per group). Whole-mount ISH for th (O) and dbh (P) in 3-dpf embryos expressing the phox2b MO and PHOX2B K155X mutant mRNA (P2BMO+K155X). Arrow indicates the region of the SCG.
Antibody Labeling Details
No data available
Acknowledgments:
ZFIN wishes to thank the journal PLoS Genetics for permission to reproduce figures from this article. Please note that this material may be protected by copyright. Full text @ PLoS Genet.