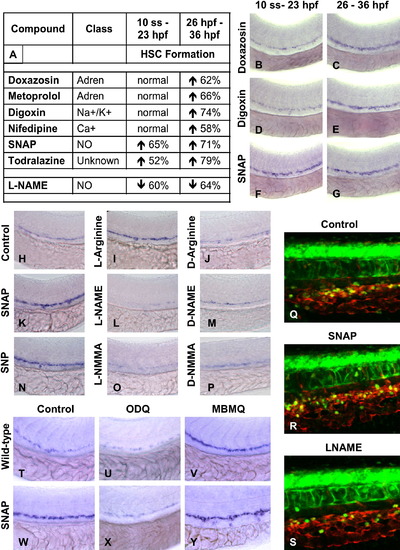 Fig. 3 NO Signaling prior to the Onset of Cardiac Activity can Affect HSC Formation
(A–G) Effect of vasoactive drugs (10 μM) on HSC formation before and after the onset of heartbeat at 24 hpf, after exposure to chemicals from either 10 somites–23 hpf or from 26–36 hpf.
(A) Most vasoactive drugs do not affect HSC formation when applied prior to the onset of heartbeat, while NO modifiers influenced HSC development even prior to heart beat initiation. The percentage of embryos (n > 20) with altered runx1/cmyb expression is indicated.
(B–G) Representative examples of flow-modifying drugs on runx1/cmyb expression.
(H–P) Specificity of NO signaling in HSC formation. NO donors enhanced and inhibitors diminished HSCs; inactive D-enantiomers had no effect.
(Q–S) Effects of NO modulation on HSC number by in vivo confocal imaging in cmyb:GFP; lmo2:dsRed transgenic embryos.
(T–Y) Effects of downstream modifiers of NO signaling on runx1/cmyb expression.
(U and X) Inhibition of soluble guanyl cyclase by ODQ (10 μM) decreases runx1/cmyb expression in WT and SNAP treated embryos.
(V and Y) Inhibition of PDE V by MBMQ (10 μM) increases HSC formation in WT embryos and further enhances the effects of SNAP.