ZFIN ID: ZDB-FIG-101124-19
PHENOTYPE:
| | |
| --- | --- |
| Fish: | |
| Observed In: | |
| Stage: | Adult |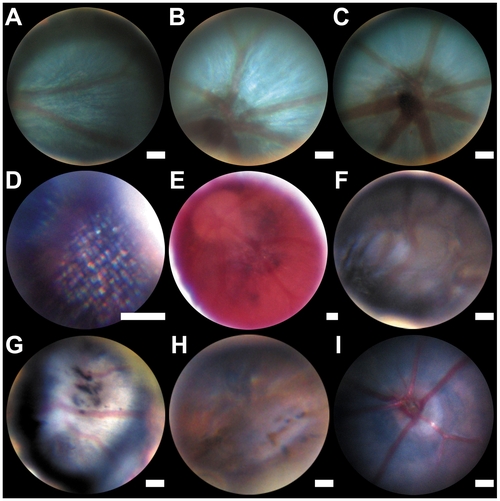 Fig. 3 Zebrafish and mouse fundus images.
(A–D) wild type zebrafish fundus at the level of the mid-peripheral retina (A), optic disc (B and C) and photoreceptor level, showing the presumed photoreceptor mosaic (D). Hypopigmented fundus of the zebrafish albino strain (E). Tortuous arteries and a darkened retina (F), black spots are visible in the retina (G and H). Fundus Image of a wild type mouse (I). Estimated scale bar: 50 μm.
Gene Expression Details
No data available
Antibody Labeling Details
No data available
Acknowledgments:
ZFIN wishes to thank the journal PLoS One for permission to reproduce figures from this article. Please note that this material may be protected by copyright. Full text @ PLoS One