ZFIN ID: ZDB-FIG-101103-16
EXPRESSION / LABELING:
| | |
| --- | --- |
| Antibody: | |
| Fish: | |
| Anatomical Term: | |
| Stage: | Prim-15 |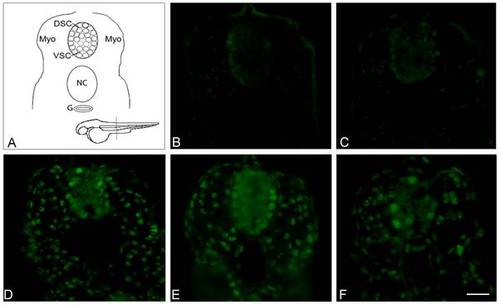 Fig. 5 TDP-43 localization in zebrafish embryos.
Immunofluorescent staining of endogenous zebrafish TDP-43 and overexpressed human TDP-43 was performed in transversely sectioned 30 hpf embryos in order to allow imaging of the spinal cord (shown in schematic diagram, A). TDP-43 localization was nuclear in all embryos examined (B: non injected, C: PGRN MO injected, D: Wt TDP-43 injected, E: Mt TDP-43 (A315T) injected, and F: co-expressing Mt TDP-43 and PGRN). The scale bar indicates a distance of 25 μm. Abbreviations: DSC, Dorsal spinal cord; VSC, Ventral spinal cord; Myo, myotomes; NC, notochord; G, gut.
Gene Expression Details
No data available
Antibody Labeling Details
Phenotype Details
No data available
Acknowledgments:
ZFIN wishes to thank the journal PLoS One for permission to reproduce figures from this article. Please note that this material may be protected by copyright. Full text @ PLoS One