Thisse et al., 2008
- Expression from: Unexpected Novel Relational Links Uncovered by Extensive Developmental Profiling of Nuclear Receptor Expression. ZFIN Direct Data Submission
Fig. 1 not spatially restricted
Fig. 2 not spatially restricted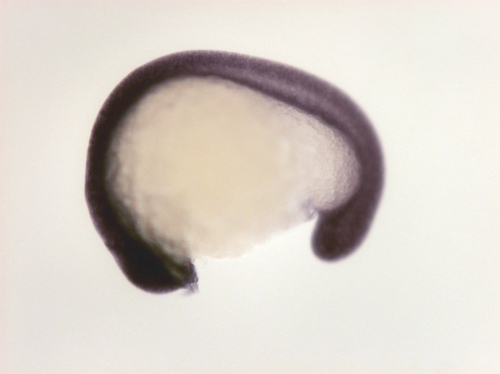 Fig. 3 not spatially restricted
Fig. 4 not spatially restricted
Fig. 5 not spatially restricted
Fig. 6 not spatially restricted
Fig. 7 basal level of expression
More labelling in retina proliferative zone and in brain ventricular zone
Please note that in 5 day old embryos some structures are not accessible to the probe (such as notochord, most of the trunk and tail). Therefore the description of the expression pattern is only partial.
EXPRESSION / LABELING:
| | |
| --- | --- |
| Gene: | |
| Fish: | |
| Anatomical Terms: | |
| Stage: | Day 5 |